Welcome to buzzdx.net!
We are Sebastian and Chris, and this is our place on the internet!
Most of our interests are connected to computers in one way or another. For example we both like playing video games a lot. But we are also very interested in computer programming, photography, graphics and video production, as well as electronic music and its creation. Additionally Chris is a passionate table hockey player participating in events all around the globe.
With time this website will be filled with all kinds of stuff we discover, learn, code, design and produce like: software, coding tutorials, raspberry pi tutorials, videos, music and even some recipes we very much like and want to share with you.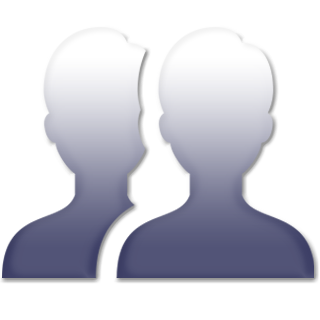 07.06.2019
The KPlot Web Interface allows you to create KPlot graphs directly from your browser. Please consider this a beta version, as we are still testing things out.

31.05.2019
We deployed a small bugfix to our KPlot application. The new version number is 1.1a and removes a rare HTML parsing bug which happened on some players.

16.05.2019
It's been a while since our last track release. Our latest track "Feelings" is now available on Soundcloud. Check it out!

29.01.2019
Our new track "To The Moon" has been released a few months ago. Head over to Soundcloud and check it out!

03.08.2018
We uploaded two videos of tablehockey events we made onto this site. You can watch them right here, no Youtube linked or embedded.

13.05.2018
Wir haben eine neue Datenschutzerklaerung zum Inkrafttreten der neuen EU Datenschutzgesetze aufgesetzt. Lies hier, was sich geaendert hat!

31.07.2017
Our next track, called Birth Of A Star, is now online on SoundCloud. Check it out!

05.07.2017
In this new tutorial you can learn how you can upgrade your Raspbian (or other Debian 8 based) system to the just released Raspbian Stretch (Debian 9).

17.05.2017
I just completed a new track called Solar Waves. You can listen to it on Soundcloud.com. Check it out!

12.04.2017
As our first online recipe, we wanted to share with you one of our favourite dishes right now. We hope you enjoy it.
16.03.2017
A new tutorial is online in the C++ section. It will explain how to download and compile the POCO C++ libraries on Linux as well as Windows systems.

31.01.2017
The first Linux/Pi tutorial is online! Find out how you can update your Pi's software packages using the apt-get command.

27.01.2017
We are proud to announce that buzzdx.net is finally online. We will add new content (more or less frequently) from now on.